Welcome to the Palm Beach County Chapter of The USBC
Bowl for the Cure will start Saturday Feb.23rd. $10.00 from each entry will go to cure breast cancer. Help the cause and have fun by participating in this event.
Click Here for an entry form.
PBC Youth Tournament
Getting ready for the compitition
The Future of the sport.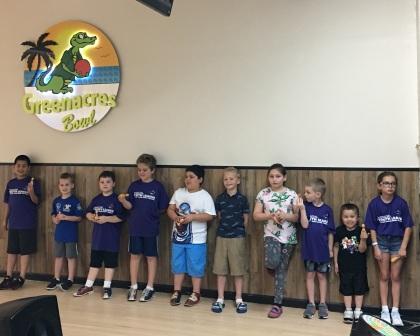 Click Here to see more pictures and the final standings.
Palm Beach County USBC
3951 Haverhill Rd N Ste 210,
West Palm Beach, FL 33417 (561) 640-4683

Palm Beach County USBC - Copyright 2009© All Rights Reserved