Click H ere to read about this and other ball spec. changes..
Lewis Association Manager - Stimson President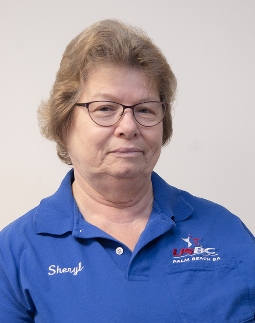 Sheryl Lewis was hired by the board to take the position of association manager.
Due to the USBC rule that an individual can not serve as both president and manager, Craig Stimson was appointed president. Shari Sapsford will become a vice president.
Sonny Willis and Mark Sapsford will join the board for the coming term.
The new board took office August 1st and will serve for one year.
To view the 2019-20 Board of Directors Click Here

Thank You:

On behalf of the Susan G Komen Foundation, Kelly Lindsey and Kate Watt want to thank all who participated in the 9th Bowl for the Cure Tournament. This years' contribution brought the nine year total to over $21,500.

Seventy five percent of the money contributed stays in South Florida to help women pay for the medical expenses associated with the prevention and treatment of breast cancer. With early detection the cure rate for breast cancer is almost 100%.

The other 25% goes for research to find the cure for breast cancer. Some of that research is being done at the University of Florida and at Miami University.

Again, Thank You
PBC Youth Tournament
Getting ready for the competition
The Future of the sport.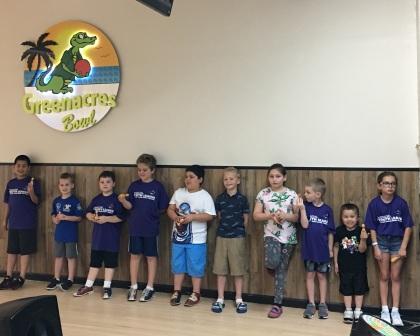 Click Here to see more pictures and the final standings.